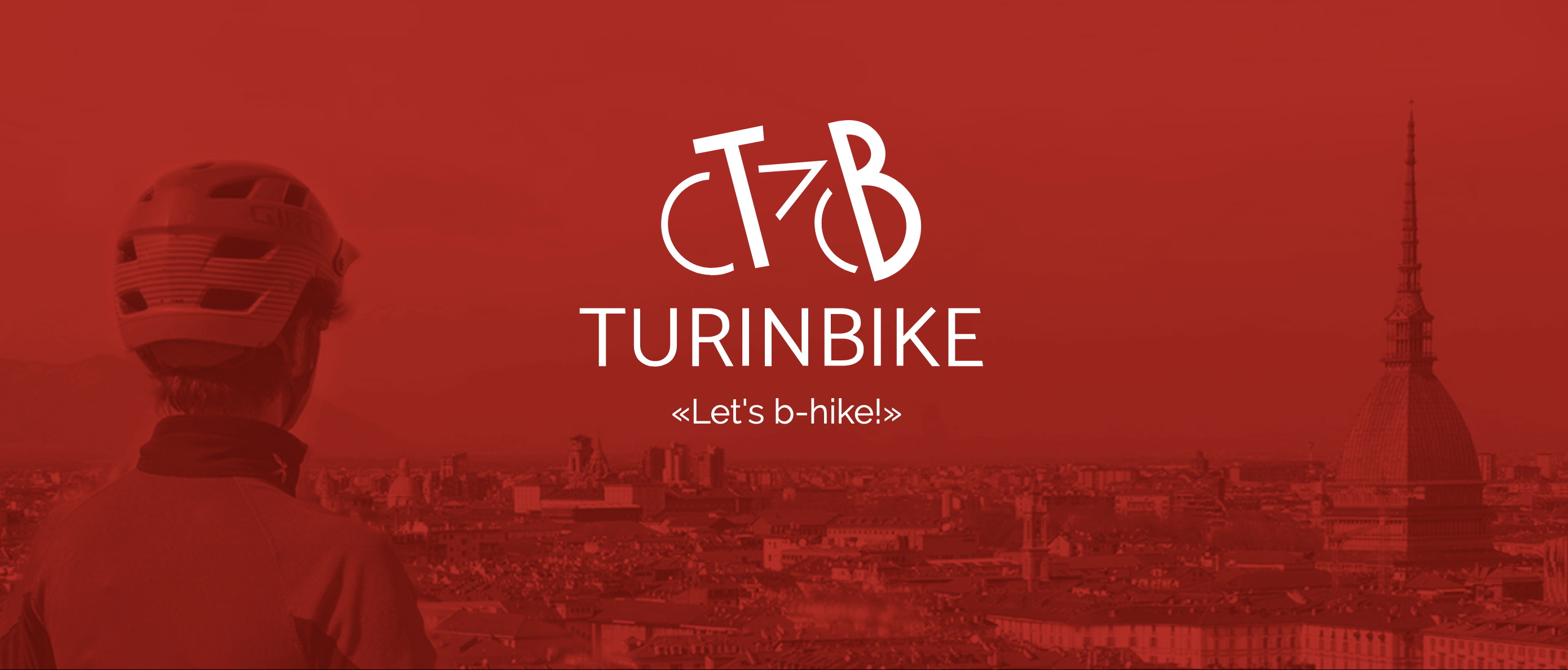 A 2-wheeled world in the heart of Turin
A short walk from Porta Nuova Station
The shop in the very center of the city, a short walk from the Porta Nuova train station and from the best hotels in town, shows immediately its strong point: to offer to its citizen, turists and bikers a bike rental.
The best bike for everyone
Turinbike offer the best bike for everyone: for the tireless riders, for those who are looking for a shot of adrenaline from a dizzying single track and for tourist who want to enjoy the gastronomic offer and discover the beautiful sights of Turin and the Piedmont Region
The difference is in the details
Our philosophy is to offer ''tailor-made'' bikes, where the difference is in the details.
Not only the right size and type of bike, but also the pedals more suited for your shoes, a bike lock for your stops, spare inner tubes (you never know…), a helmet to be always protected. For us, every customer is unique, and unique should also be the service offered, customized for every necessity.
Tour itineraries in and out of the city
For those who want to enjoy the city or the nature without making long researches, Turinbikes also recommends a tour guide service with professional tour leaders and will take you around Turin through the cycle tracks, at the discovery of our historic art and architectural treasures and of our hilly paths (maybe with one of our comfortable e-bike). Alternatively, for those who have a couple of kilometers more in their legs, they'll also organize wonderful tour on the road across the country around the city.
You just have to choose…
Our service is guaranteed by a fully equipped and efficient workshop, providing to our tourists all the necessary assistance: from a simple change of tire to the update of the electric engines.
For those who use their bike on a regular basis, Turinbike offers three levels of programmed maintenance, taking care of the various bike components depending on the kilometers travelled and on the type of usage in order to have a vehicle always on top.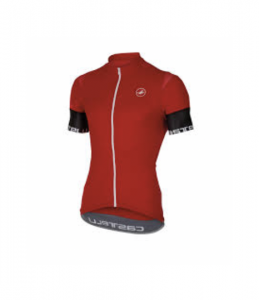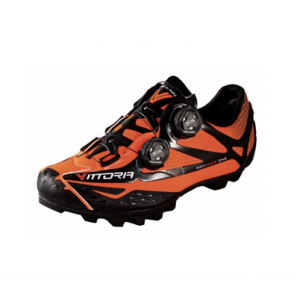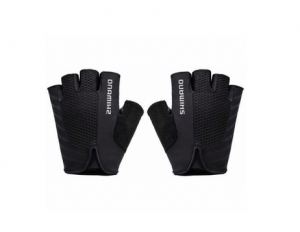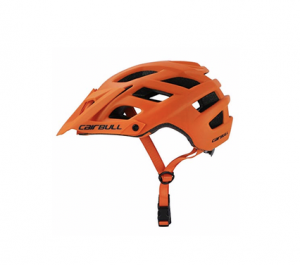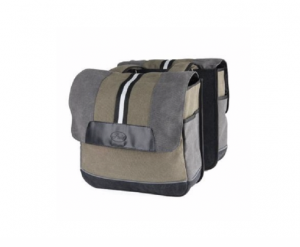 … Come see us
Turinbike is also a fully stocked shop on two levels, where it is possible to buy accessories, travel bags, clothing, helmets, gloves and anything that might make you biking experience more comfortable.